COMPETITION. Thank you for all contributions in this year's Christmas competition on Instagram! Akademiliv's jury has now appointed the four winners who get two movie tickets for their contributions. The winners are one student, an administrative employee, a researcher and a whole research team.
This year the jury consisted of Henrik Sjövall, Professor at the Institute of Medicine, Sara Gabrielsen, Chair for the student union SAKS, and the editor ofAkademiliv Elin Lindström Claessen.
The four winners are (without ranking): Kristina Bosch Guix, Susanne Ljungman Westergren, Suzanne Dickson and Glyco Inflammatory Group.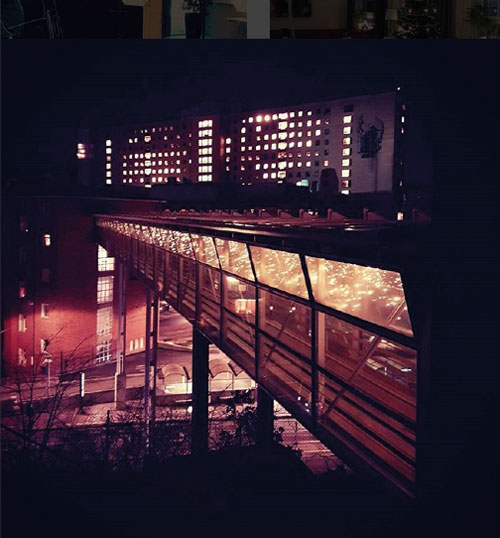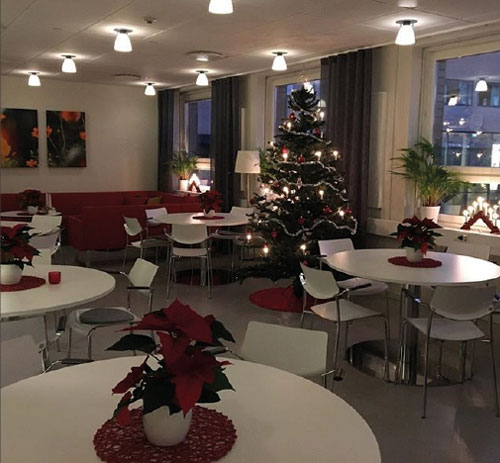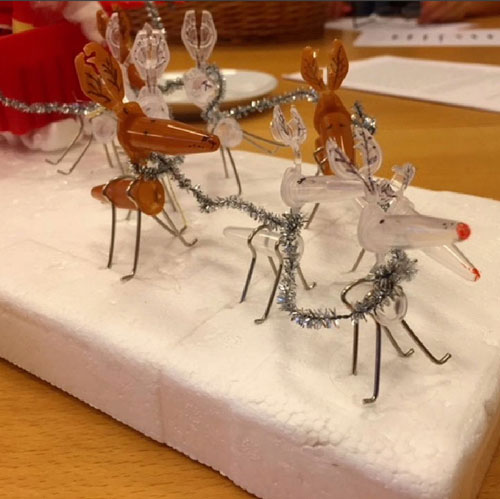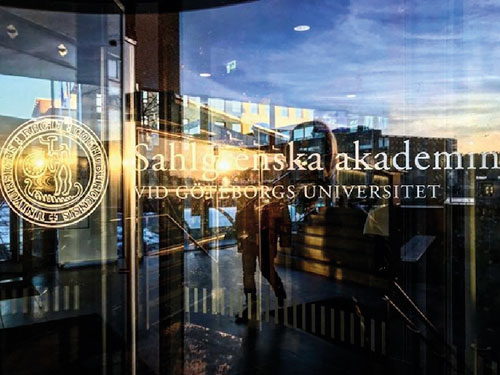 Congratulations to all winners! You will receive two movie tickets each in the mail.
TEXT: ELIN LINDSTRÖM CLAESSEN